It's not just what you're eating that is killing you.  
It's what you're not eating!   

Dr Joel Wallach, BS, DVM, ND
Have you ever heard the statement? – You can get everything you need from a healthy diet.   A lot of people that, I believe should know better, still trot that one out,  But the bottom line is: if nutrients that are ESSENTIAL for your body to function optimally are not in the soil, they can't be in the plants we eat or the animals that eat them, so they can't be in us!  
Since 1990 I've been exploring this and have seen the results people get when they supplement with what is NOT in our soils and experienced them in my own mind & body.  On January 25th 2015 I decided to try a new range after coming across Dr Joel Wallach.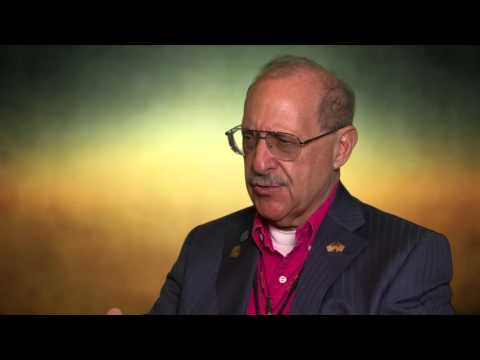 As a soil scientist, a vet, a comparative pathologist, a naturopathic physician, a published researcher, and having fought the FDA and won on 8 occasions, I believe he has a unique voice in the world.
I've heard it said about him that he treats people like dogs (an affectionate reference to his time as a vet) but they get better:)!  
In response to the thought that you can get everything you need from the foods you eat, Dr Wallach's found there are 90 Essential nutrients that we need for our body's to function optimally.  From my experience of trying these myself and sharing them with people over the last several months I can unequivocally say that I have never experienced any supplement range that has produced such great results for people on such a consistent basis as these do.
The other thing I really like about this range is that you can fit them into almost any budget.
Check out this Health On A Budget With Youngevity – Darag document for more information, and getting in touch with me if you have any questions.  You can also order directly off the links you will find there,
Until you try these you simply won't know what you're missing.
Dead Doctor's Don't Lie
Doc's original book and tape, now CD have now reached over 200 million copies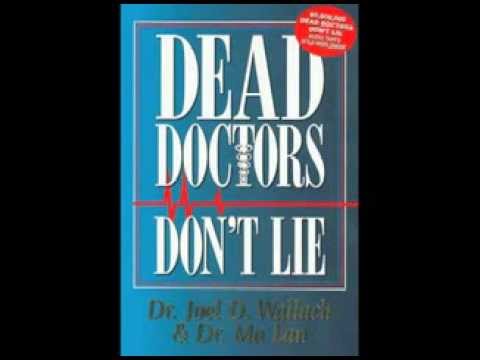 Quality, Quality, Quality
Richard Renton, one of the company's science officers explains why Doc Wallach's products deliver the results they do, when other supplements often don't.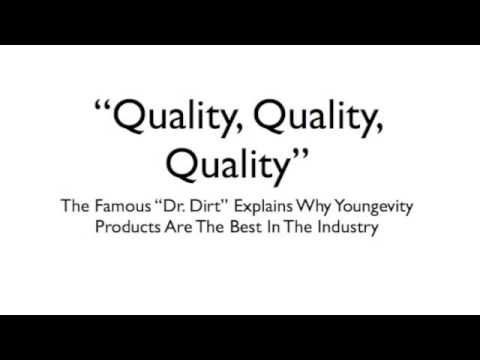 Why Youngevity
Dr Peter Glidden is an advocate for Dr Wallach since finding the results for his patients were far and above any he'd seen in his decades of practice.  Here you'll see him go through what he believes makes these supplements unique.
The 90 For Life Overview
My overview of Doc, the company and 90 for life.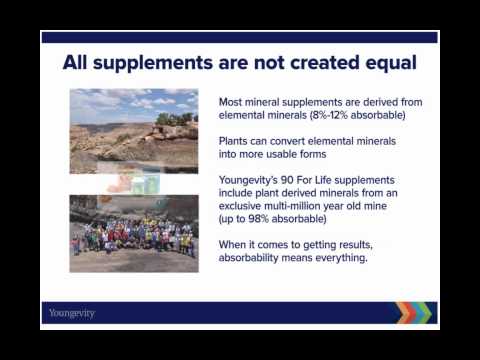 Another nutritional lie we've been told, is that fat is bad for us and carbohydrates are good.  You'll no doubt have seen in the news, that lie is finally being recognised for what it always was.  Don't you think it says something that Dr Wallach has been on the right side of the fat/cholesterol is bad for you issue for the past 41 years?  While the rest of the world and 99.99% of doctor's were going down the wrong track, this doctor was making a stand for the right one.
To help you sort out the dietary confusion out there:
http://daragrennie.com/evolving-food-pyramids/
No tags for this post.