We're hearing a lot these days about cholesterol not being the baddy that we once thought it was.
The analogy I like the most is seeing cholesterol molecules around an inflamed damaged artery is like seeing firefighters at a fire scene.  They are the good guys trying to help out.
There's still a lot of confusion about it even in the medical profession.
Prof Ken Sikaris
This video with Prof Ken Sikaris will hopefully at least educate you and if you need to educate your doctor it's a great resource to refer him to.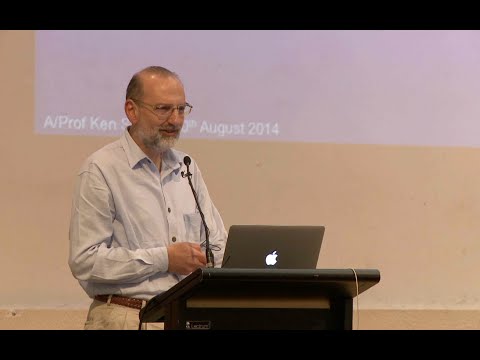 It will certainly help you resolve your confusion and get some confidence with interpreting your results and indeed what results to look for and pay attention to.
How Blood Fat Interpretation has changed over the years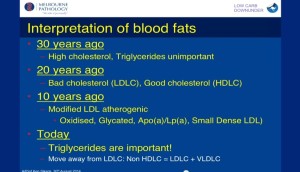 The Key Blood Tests
Bottom line there are two primary tests that you need to have:
1.  Your Triglyceride levels.
2.  Your HBA1C
Both want to be low.
The way you get both down, if they are up, is explained here: http://daragrennie.com/evolving-food-pyramids/
Ted Naiman
I love Ted's down to earthness.  Great interview here with Ivor Cummins.  I'll add some notes below at a later date.  But you can make your own notes in the meantime.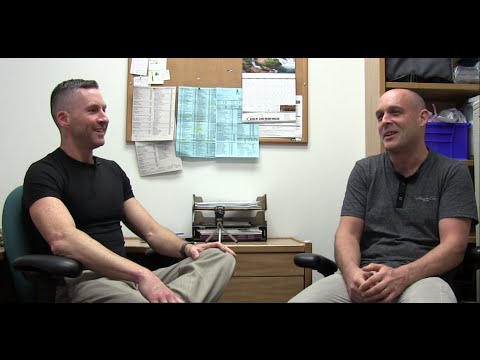 No tags for this post.