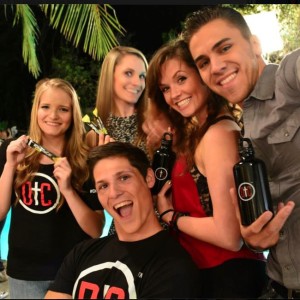 We will be making a big announcement on today's #teaserthursday live stream, so be sure to tune in!
Learn all about how we will be changing up the weekly live stream and what exciting plans we have in store for the future with DTC and SNMU!,
Learn all about the DTC vision and how you can get started making money right away with DTC, so don't miss out!
It all starts every 5:30pm Thursday Pacific Time/12:30pm Friday, NZT at DitchtheCanTV.com.
In a different time zone? Click here to convert the time to your location.
'See' you there,
Darag
Like what you see? Register your interest at
Or connect with me direct: http://daragrennie.com/contact-us


No tags for this post.