Interesting documentary coming up.    Inspired by Lathe who as a young, apparently healthy and normal weight man found out he had type 2 diabetes.  Quite a shock to say the least.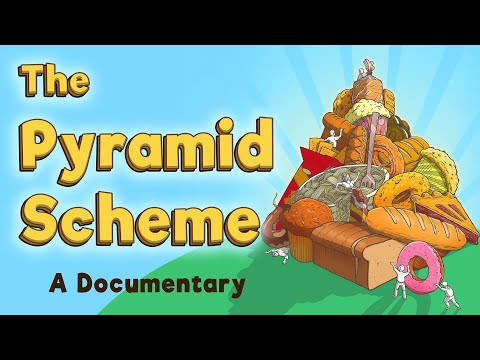 I hope you enjoyed the preview.  The one piece of 'food for thought' I will say is about the joke clip with the doc and the sugar coated doughnut.  He says "We've always had carbs and sugar, so what suddenly changed?  Seriously – what changed?"  I'd challenge that one.  We definitely haven't always had sugar.  That's something like a 150year old phenomenon.   Go far enough back or even look at modern day hunter-gatherer cultures and you'll find that carbs are generally not that big a part of the diet and if so only seasonally.  Not all year round.  If you're not already deep in thought about that, that was meant to get you really thinking about how essential carbs are in our diet.  After all there are no essential carbs like there are essential fats and essential amino acids (building blocks of protein).
You can see some great snippets on the clip role at http://carbloaded.com/meet/  Scroll down on that page to see who takes your fancy.  I haven't looked at them all but one favourite of mine was Prof Timothy Noakes, a marathon and ultra marathon runner.  Finally an exercise focused guy telling the truth, from his own experience, that "if you have to exercise to regulate your weight your diet is wrong."  Three cheers for Timothy:)!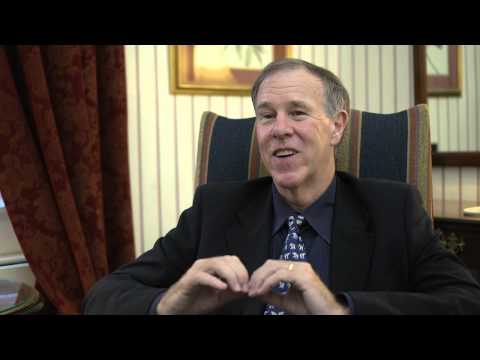 Bottomline we've been trained to be afraid of fat and we have an inherent love of carbohydrates.  Bad mix:(!  
We really need to learn to be afraid of carbohydrates and to rediscover our natural love of fats.
Check out a few of those clips on their site by scrolling down on this page http://carbloaded.com/meet/ and let me know what your favourite take-aways (ideas not food:)!) are, below.  I'd love to hear from you.
To your health and well-being,
Darag
Related Pages
http://daragrennie.com/evolving-food-pyramids
http://daragrennie.com/health/low-carb-high-fat-how-many-doctors-will-it-take
http://daragrennie.com/evolving-food-pyramids/the-why-and-how-of-nutritional-ketosis
No tags for this post.